ゆめかわいいロリータファッション、ゴスロリ、衣装、
パニエのコスプレのお服ブランド、マキシマムです。
for English
WELCOME to MAXICIMAM!

MAXICIMAM goods are featured in these fashion magazine.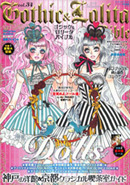 KERA ,Gothic&Lolita Bible

MAXICIMAM are animated cartoon, gossloli, Gothic and
Lolita,Comics,manga,costume play,cosplay punk
style Japanese fashion brand.

The oversea customer customer
you can buy MAXICIMAM
goods at these shops

★An overseas mail order
cd japan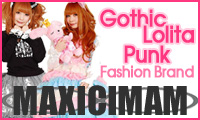 ★An overseas mail order
RAKUTEN MAXICIMAM



Maxicimam official on line shopping has opend for the over sea customers.
An official mail order site
English
http://global.rakuten.com/en/store/maxicimam/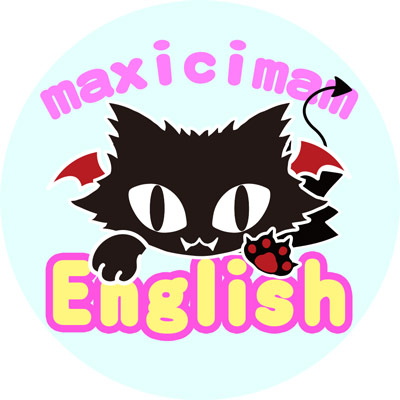 ---

★SHOP★

■MAXICIMAM HARAJUKU SHOP
〒150-0001
Le Ponte Bld.1F 1-14-2 Jingumae Shibuya Tokyo
TEL:03-5772-8841

MAP

★Google map★


​
​


■KERA SHOP
Tokyo Shinjuku: 03-3354-0102
Sapporo:011-218-5424  011-218-3973
Yokohama:045-320-3878
Nagoya:052-262-3868
Kanazawa:076-223-3488
Osaka:06-6258-5160
Kobe:078-393-1568
Fukuoka:092-721-4728
MAXIMUM/MAXICIMAM Harajuku Japan Gothic & Lolita & Punk & Kawaii (Cawaii) shop.
MAXIMUM/MAXICIMAM Harajuku Tokyo Japan.
Gothic & Lolita & Punk & Kawaii (Cawaii) Shop.
The maximum Harajuku store address.
〒150-0001
Le Ponte Bld.1F 1-14-2 Jingumae Shibuya Tokyo Japan
TEL:03-5772-8841
JR Harajuku station The Takeshita mouth for 30 seconds on foot.
A regular day off Tuesday Wednesday.
11:00 of business hours-19:00

日本萝莉塔服装店  
魔力猫咪(MAXICIMAM)原宿店地图  (原宿点地図)
营业时间11時〜19時
比原宿站竹下口徒步30秒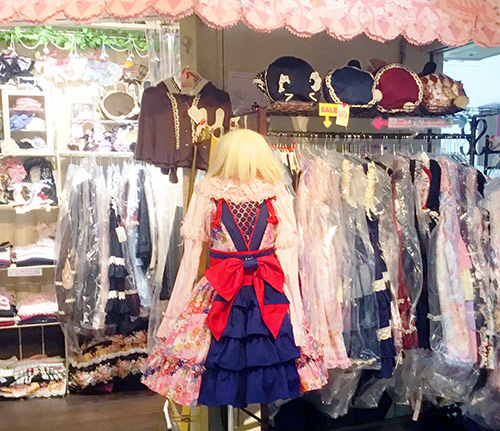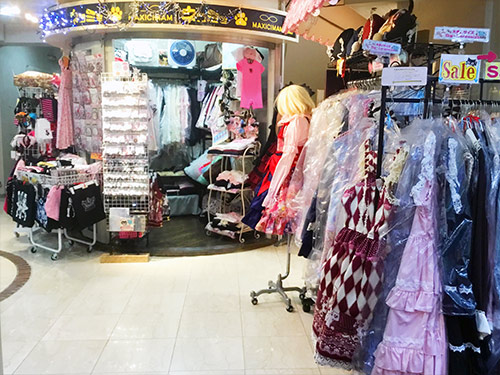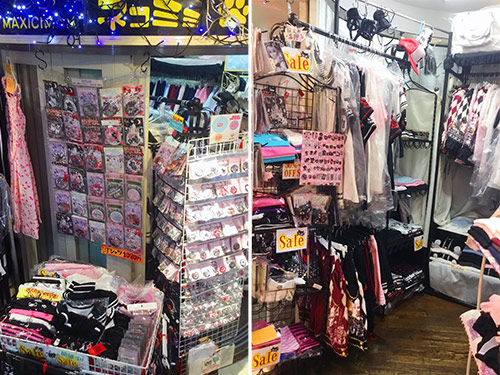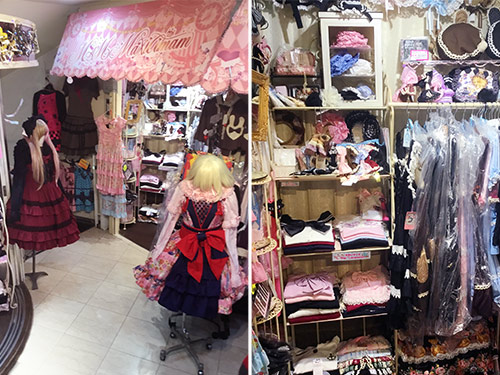 ---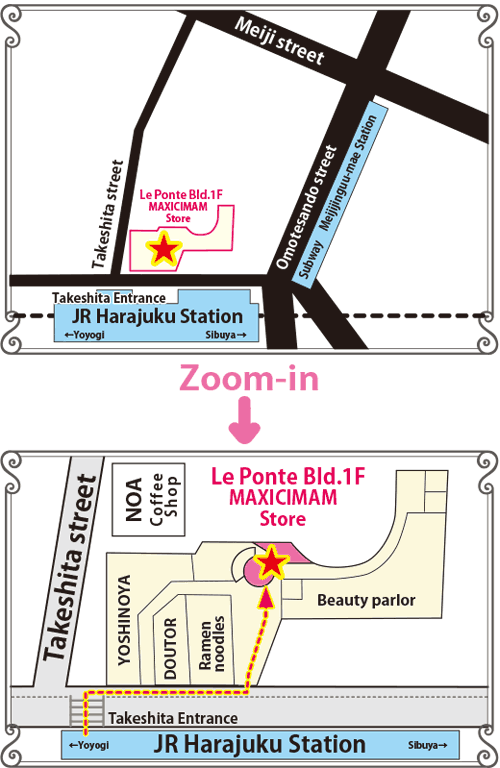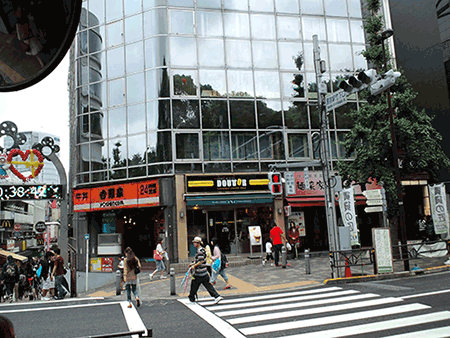 ★Google map★
---


Let's go to MAXICIMAM Harajuku Shop!

◆Get of the JR train at Harajuku station,then go to Takeshita entrance.


◆Cross the street at the first signal then turn to the right.
You will find "Yoshinoya "Restaurant and "Doutor" Coffee shop.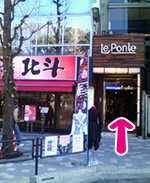 ◆Two shops ahead you will find a MAXICIMAM manikin and its signboard.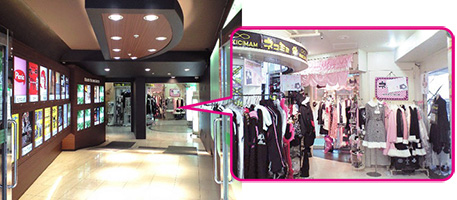 ◆The entrance "Re.Ponte Building" is there.




◆There is a signboard.




◆At the end off the building,
you can find MAXICIMA shop.
---

Featuring three brands,Gothic Pank MA MAXICIMAM
Lolita MAM MAXICIMAM
Big size Lolita Lovely MAXICIMAM


We hope to serve guests from abroad.

■MAXICIMAM HARAJUKU SHOP

It has opened on the August 2005.
Please drop in on us when you happen to be in Tokyo.

Harajuku is one of the hottest spots in Tokyo now.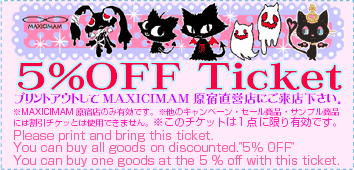 Please print and bring this ticket.
You can buy all goods on discounted.
"5% OFF"
* The combined use with other services cannot be performed.
* Only a maximum Harajuku factory direct store can be used.
* It becomes 5% of one point out of the goods of a purchase.
---
★An overseas mail order
cd japan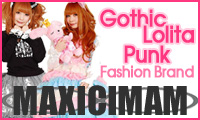 MAXICIMAM Harajuku Tokyo Japan.
Gothic & Lolita & Punk & Kawaii (Cawaii)
An overseas mail order
全 [1] ページ中 [1] ページ目を表示しています